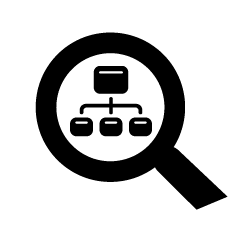 Audit Committee
Chair
Mission
Meet with external auditors on the auditing of the Society's financial statements and communicate findings and recommendations to the board.
Goals/Milestones
Read external audit report.
Meet with auditors.
Report to board of directors.
Members
Todd DeLuca
Sree Pattabiraman
Criteria for Success
Timely report to the board of directors following the external audit.