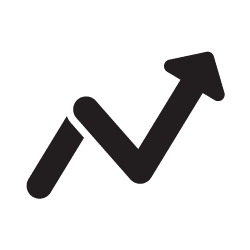 Finance and Investment
Chair
Members
Timothy Esposito
Liz Herman
Staff Liaison
Mission
Ensure that STC finances are managed in a legal and fiscally responsible manner.
Goals/Milestones
Implement a program-driven balanced budget.
Ensure the appropriate fiscal and legal infrastructure of the Society.
Criteria for Success
STC remains solvent.
STC investments stay stable or grow.
STC passes audit.
Financial reports delivered in a timely way to the Board.
An appropriate avenue for communicating the financial health of STC to the membership.