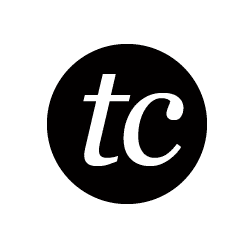 TechComm (Editorial Advisory Board)
MISSION
Identify areas of research that are most likely to inform best practices in the field of technical communication.
MEMBERS
Tommy Barker
Michelle Corbin
Jackie Damrau
Lyn Gattis
Caroline Jarrett
Avon Murphy
Janice Redish
Carolyn Rude
Karen Schriver
Sherry Southard
Kirk St. Amant
CRITERIA FOR SUCCESS
Articles expand the theoretical and research bases that inform best practices in technical communication.
Have a Committee Question/Comment, please contact us using the form below.