Using the Power of FrameMaker to Get Back to Writing
18 August through 22 September 2020 (Tuesdays) | 11:00 AM – 12:30 PM ET (GMT -4)
You're a writer and a communicator. So why spend up to half of your documentation time being a desktop publisher? Or a web designer? What if you could rely on the things you set in your documents: your numbering, your page breaks, and your cross-references? What if you could instantly publish whenever you want, to whatever format you needed?
If you were using Adobe FrameMaker to manage your content, you wouldn't be wondering these things; you'd be too busy creating and editing useful content.
Matt Sullivan has been helping organizations large and small implement template-based workflows for over twenty years. He consistently reduces the time spent on documentation by 30% or more, while simultaneously improving the consistency, branding, and organization of their content.
This six week course will teach you rock-solid techniques for creating and managing your content that are guaranteed to make you a more productive, more focused content creator.
See the outline below to understand how this results-oriented course is going to help you get your documents under control.
Intended Audience
Anyone new to the field.
Anyone working in the field without formal training.
Professionals returning to writing positions after a hiatus.
Bio: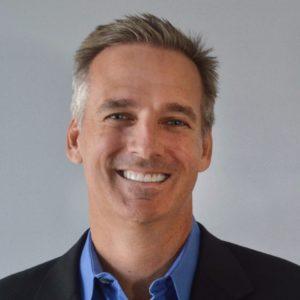 Matt Sullivan has had Amazon's #1 selling book on FrameMaker since 2013. He has represented Adobe at the STC Summit for the past 6 years. This year, Matt will be discussing how he leveraged the content from his FrameMaker book into this online course.
Matt helps Adobe and other organizations develop and produce topic-based technical video content, and deliver that content where the audience needs it.
Contact Matt at matt@mattrsullivan.com, to see how he can help you and your organization.
Have an Online Course Question?