By Kirsty Taylor | STC President
For Kirsty's inaugural column, we are reprinting her address from the Annual Business Meeting, held in June 2021.
2021-2022 President's Address
Firstly, I want to acknowledge the traditional owners of the country on which I'm living and joining you all from — the Jaggera and Turrbal peoples.
Thank you for allowing me to be the first Antipodean president of STC. Or, in other words, someone from the other end of the world. It is an honor and privilege to serve our professional association with you. I believe that STC is ours — our association doesn't only belong to the Board, or our staff, or our CEO — STC is also every interaction we have together as members and with future members, in communities, through social media, at conferences, in LinkedIn. STC is all over.
This year, where I will try to focus my efforts, and in turn, our efforts, will be categorized as the four C's:
Consolidation
Continuity (sometimes!)
Change
Community
Community is at the essence of STC. Our communities in chapters, in SIGs, in the professional and personal relationships we develop across the world with our STC peers, in the generous sharing of knowledge and our precious time for our fellow STC members. I hope we will find some new ways to form community with one another — through the STC Slack workspace or perhaps other mechanisms, as our countries hopefully make steps towards creating a safe, new social norm.
We will need your help to consolidate and, also, change. There have already been great efforts by chapters working together to consolidate and reduce volunteer effort by sharing various activities. I hope we see more of this collaboration and trying new ideas.
Continuity also needs to be balanced with change. We, as a professional association, need to continue to change, just like we all do in our professional and personal lives, because we aren't working, living, and networking in the same society that we were two years ago, 10 years ago, 20 years ago. We are halfway through 2021 — we're not in the era of The Jetsons or Star Trek, but nor are we in the 1990s.
The essentials of STC need to continue — our communities, our quality publications, variety of educational offerings, outstanding annual conference, our service to one another, and more. I hope you will continue to be understanding as we make changes to how some things have been — and also be patient as some change happens more slowly than we'd like.
I am asking a bit of you, I realize, and our members who haven't been able to join us today. I know you're up to the challenge.
If you want to be more involved in STC than you are today, or if you have ideas for where our shared future will be, please email me, or even better, the whole board at board@stc.org. There may not have been formal motions presented at this year's business meeting, but you can send your ideas to the Board at any time. The method of submission doesn't change the reception of the message.
I look forward to a great year of working with you for our profession and our society. And I hope to see lots of you in Rosemont (Chicago, IL) in May next year.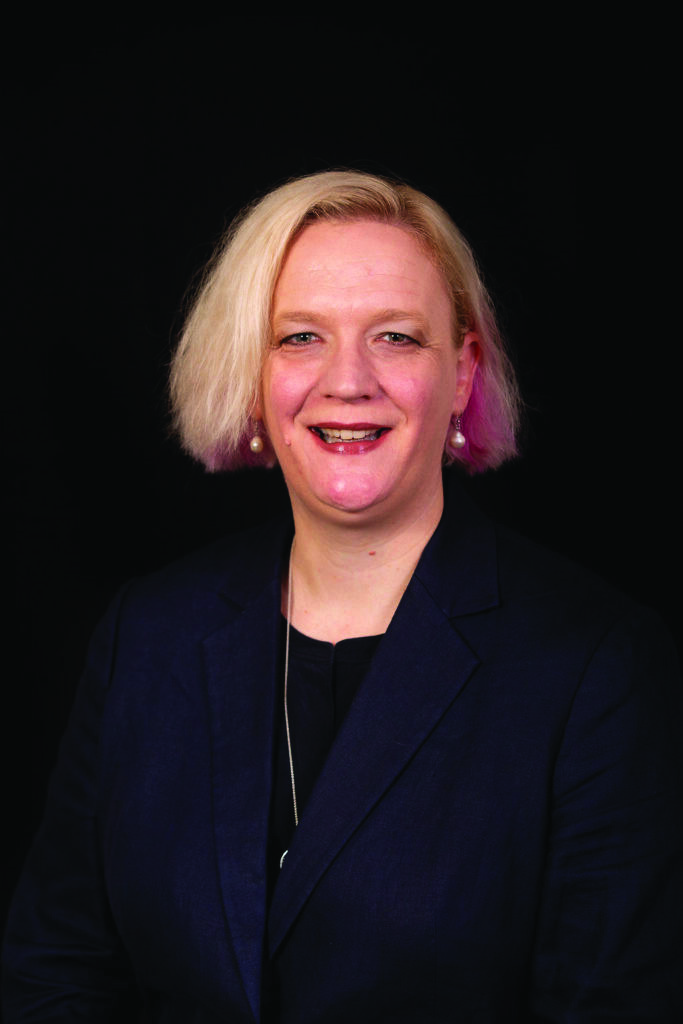 KIRSTY TAYLOR (ktaylor.stc@gmail.com) is the 2021-2022 president of STC. Her recurring column will provide updates and insights on Board activities and solicit member feedback to guide ongoing decision-making.