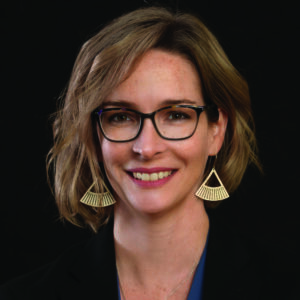 One of the best parts of this role is the access to interesting contributors who tell me all about the things that excite them. This issue is no exception.
This month, we're looking beyond documentation at alternate forms of media. From VR to apps, podcasting to video, what existing skills can we leverage and how can we approach things in new ways?
Some things I learned include:
"Thinking beyond words allows us to embrace the entire language of VR and to think more like screenwriters and less like copywriters." – Andrea Zeller
"Essential to any infographic is the content, which includes time frames and timelines, statistics, and references. And lastly are the facts and deductions that make up the knowledge." – Kelly Schrank
"[App] reviews can provide specific, actionable information that can then be used to improve the user's experience." – Kristin Bivens and Candice Welhausen
"Applying various DITA principles, such as content architecture, topic-based authoring, and minimalism, to the video production process has helped me develop and establish standards and streamline the content for video production and maintenance." – Sreeranjani Pattabiraman
"[With DITA XML] you can use the same content you have been authoring for the traditional media, then publish a smart glasses-compatible version. There is no need to create separate content for XR — just use what you have!" – Hanna Heinonen
"What can you showcase or market with a podcast? The simple answer is marketing, whether it's you, your team, or your company." – Ed Marsh
I hope you have as much fun exploring these topics as I did.
---
If you'd like to share your interesting knowledge with others, I welcome your submissions to Intercom — even if you've never written for a magazine before! Next up: translation and localization. https://www.stc.org/intercom/editorial-calendar/
---
Alisa Bonsignore
(she/her)