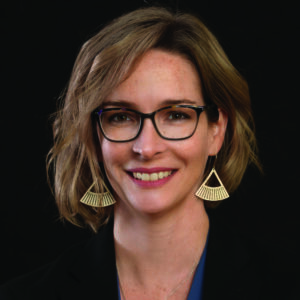 Translation and localization are complex and sophisticated processes, addressing both the spoken or written language and the cultural differences surrounding it. How can we effectively integrate localization into our content operations? Can we reduce our costs? What role does machine translation play? Can we eliminate bias in machine learning? And how to we manage consistent terminology to support translators' efforts to provide high-quality content? This month's contributors answer those questions and more.
I also wanted to take a moment to thank those who came to the "Meet the Editors" session at the Technical Communication Summit in Rosemont back in May. For those who didn't have the opportunity to attend, please know that Dr. Miriam Williams and I are committed to helping you get published in Technical Communication and Intercom. We share an interest in publishing new authors and advancing careers. Even if you've never written for either publication before, we welcome your inquiries and submissions.
I hope you all have a safe and healthy  summer with some opportunities for relaxation.
Alisa Bonsignore (she/her)