By Nicky Bleiel | STC Fellow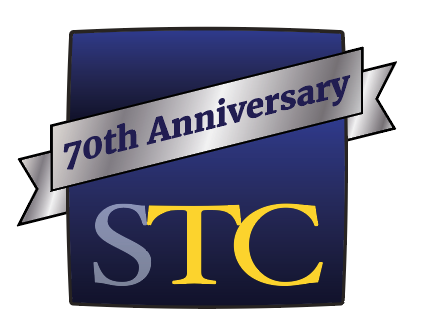 It's Our Platinum Anniversary—and our ever-changing profession is still going strong.
How It All Started
Technical Communication has its roots in ancient Greece and Egypt; however, the modern profession was established during the First World War, growing out of the need for technology-based documentation in the military, manufacturing, electronic, and aerospace industries.
STC's origin story begins with two organizations that were dedicated to improving the practice of technical communication—the Society of Technical Writers and the Association of Technical Writers and Editors. Both were founded on the U.S. East Coast in 1953. In 1957, they merged to form the Society of Technical Writers and Editors (STWE).
In 1960, STWE merged with another organization—the Technical Publishing Society—in an effort to extend their size and reach. This new group was named the Society of Technical Writers and Publishers. Over the next eleven years, the organization flourished, continuing to grow and expand its membership. Finally, in 1971, the organization changed its name to the Society for Technical Communication.
Join us to celebrate 70 years of technical communication! We'll celebrate by offering special anniversary webinars, Intercom features, and other special events, including an anniversary celebration at the 2023 STC Summit in Atlanta, GA in May 2023, and more. Learn more at www.stc.org/about-stc/stc-70th-anniversary/.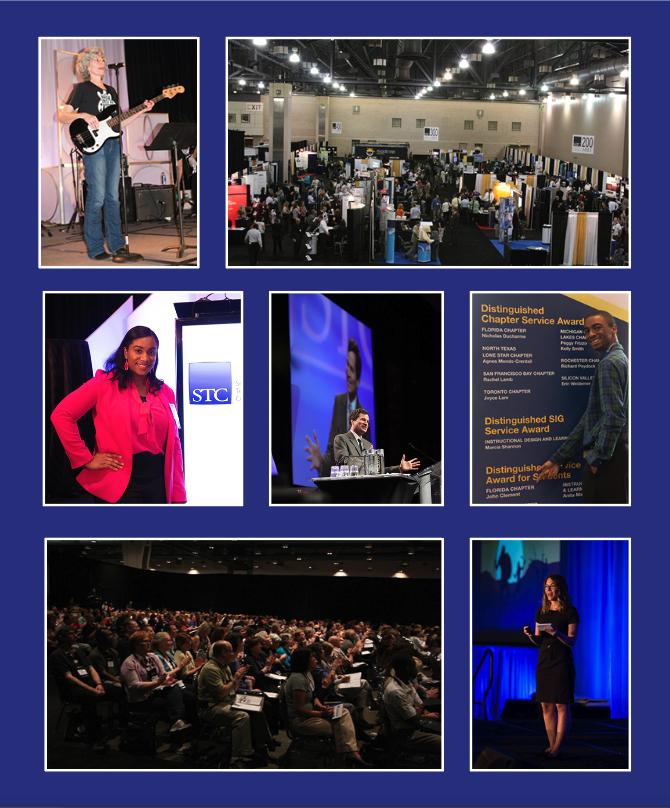 Today
It's 2023, and both STC and the profession have evolved over the last 70 years. The field of technical communication now encompasses a range of disciplines—including technical writing and editing, content strategy, information design, user experience design and writing, instructional design, and knowledge management—in a wide variety of industries and fields. STC has kept pace, and responded by continually expanding its offerings to help guide members through shifts in the field, adapt their skills to the needs of the marketplace, as well as keep up with the tools and technologies of the trade. STC has done this by offering educational opportunities (webinars, online courses and seminars, and conferences), a professional certification program, award-winning publications (Intercom magazine and the Technical Communication journal), an annual salary survey report, a certification program, and a job bank. Alongside these educational opportunities and benefits, it has provided a community and professional network on the international, national, and local levels, in addition to awards and recognitions for technical communication professionals at many stages of their careers.
STC members work in every industry, and consumers and society worldwide benefit from our expertise, as well as our dedication to clear, concise communication. Let's spend 2023 celebrating that.
Learn more about the history of STC at www.stc.org/about-stc/.
Special anniversary webinars include:
Tech writer (New York Times and O'Reilly's "Missing Manual" series), TV Host ("CBS Sunday Morning," "NOVA" on PBS), podcaster ("Unsung Science"), TED speaker (five times), novelist, and climate-change expert David Pogue on Language Matters: A 35-Year Pogue Rant.
Reflecting Backward, Thinking Forward: A Conversation about 70 Past and 70 Future Years of Technical Communication with three distinguished authors, researchers, educators, and STC luminaries Saul Carliner, Ph.D., CTDP, Janice (Ginny) Redish, Ph.D., and Karen A. Schriver, Ph.D.
David vs. Goliath: Finding Your Slingshot as a Technical Writer by Gabby Pascuzzi, technical writer, Ph.D. student, and contestant on the 37th season of Survivor: David vs. Goliath. After competing in the reality television show, Gabby realized that many of the skills she used to survive the social dynamics of the game (and the deserted island itself) had parallels to her job as a technical writer.
---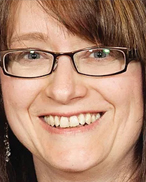 Nicky Bleiel is the Senior Information Developer & Content Strategist at Innovative Systems. She is a Fellow and Past President of STC with more than 20 years of experience writing and designing content for software products in a variety of industries. Nicky is the Chair of the STC 70th Anniversary Celebration Task Force. In 2021, she was the inaugural recipient of the STC Lifetime Achievement for Excellence in Service. See nickybleiel.com for a list of her talks and articles.