The Society for Technical Communication is pleased to announce Aiessa Moyna has been named an STC Fellow. She will be recognized at the 2020 STC
Technical Communication Summit & Expo
in Bellevue, WA, at the Honors Event on Sunday, 17 May, from 5:30-7:00 p.m.
The rank of STC Fellow is conferred upon Associate Fellows who have attained such eminence in the field of technical communication that the Board deems them worthy of being singled out as one of the select few who have distinguished the Society and the profession. To view the newest requirements for Fellow and Associate Fellow, click
here
.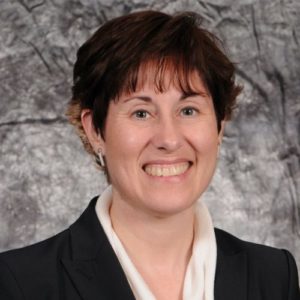 Aiessa Moyna
For her ability to turn business executives into effective communicators, and her outstanding contributions in leadership and communication to STC and other nonprofit organizations.
Congratulations, Aiessa!