STC Scholarships Awarded to Akshata Balghare (TTU) and Joana Donovan (UCF)!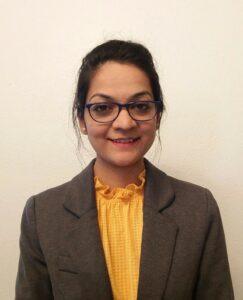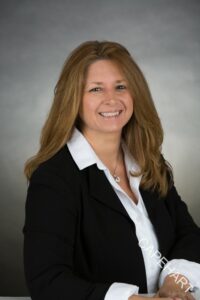 The
STC Scholarship Committee
is excited to congratulate the winners of the 2022 STC Scholarships. Akshata Balghere and Joana Donovan have been each awarded a $500 scholarship for the 2022-2023 school year. They have also received a student membership in STC and are invited to volunteer at Summit.
Akshata Balghare
is a graduate student pursuing a PhD in Technical Communication and Rhetoric from Texas Tech University. She clearly demonstrated her applied, practitioner-oriented research on improving and advocating for racial diversity in the communication of healthcare, as well as her engagement with STC, especially in light of her upcoming STC webinar.
Joana Donovan
is an undergraduate student pursuing a bachelor's degree in English with a Technical Communications Track from the University of Central Florida. She clearly expressed her interest in technical communication by demonstrating her growth as a writer over the years. She made critical connections between the core competencies of technical communication and her classroom studies she is using to eagerly enter the field. To qualify for an STC scholarship, applicants must have completed at least one year of post-secondary education. They must be working toward a degree or a graduate certificate in communication of information about technical subjects. And, they must have at least one full year of academic work remaining. If they meet all of these requirements, then applicants submit applications, letters of recommendation, transcripts, and essays that show their goals and achievements, their experience in technical communication, as well as an understanding of technical communication trends. Applications were evaluated by the Scholarship Committee who's members had a tough choice to make as there were many good candidates. The committee's purpose is to assist students who are pursuing an accredited degree or graduate certificate program in some aspect of technical communication. They recommend to the Board policies and procedures for awarding Society-level scholarships and grants, provide oversight and recommendations for geographic community scholarships and grants, review applications for scholarships and grants, and recommend recipients to the Board. The committee consists of a variety of STC members at varying points in their careers and is chaired by Kylie Jacobsen. Questions? Please contact the STC Scholarship Committee at
scholarship@stc.org
.