---
The Frank R. Smith Award Committee is pleased to announce the following winners:
The
Frank R. Smith Outstanding Journal Article Award
and
Distinguished Journal Article Award
recognizes the authors of exceptional articles in the Technical Communication journal during a calendar year. The awards honor the memory of Frank R. Smith, who established Technical Communication as the flagship publication of STC and the profession during his 18-year tenure as the journal's editor. The award was established in 1995, the year Frank R. Smith retired, and has been a mainstay of STC's annual recognitions of excellence since.
The awardees will be officially recognized at the 2023 STC Technical Communication Summit & Expo Honors Event & Lunch on Tuesday, 16 May 2023, in Atlanta, GA.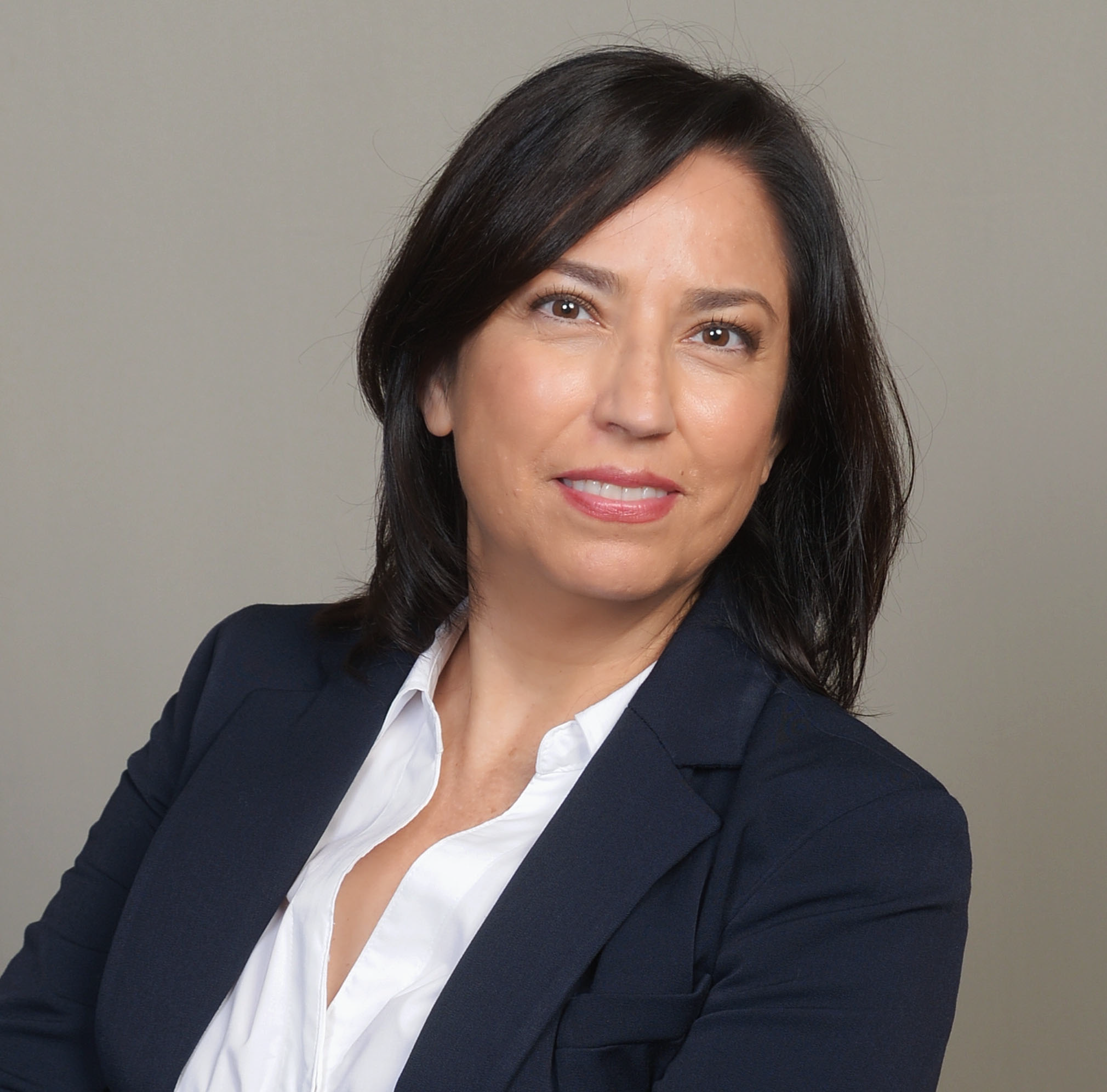 This year's winner of the
Frank R. Smith Outstanding Article Award
is
Nora K. Rivera
, for the article "
Understanding Agency through Testimonios: An Indigenous Approach to UX Research
" in the November 2022 issue of Technical Communication.
The citation reads
: For a bold, decisive introduction of testimonios as a UX research methodology that leverages Indigenous linguistic power. The author makes a strong case for increasing user agency, cultivating civic engagement, and supporting user advocacy through an oral narrative approach. This approach can benefit UX research in an increasingly multicultural and socially complex world.
The citation is also presented in Spanish, the author's mother tongue: Por una audaz y decisiva introducción de testimonios como una metodología de investigación UX que enfatiza el poder lingüístico indígena. La autora genera un argumento sólido para amplificar la autoridad del usuario, cultivar su participación cívica, y apoyar su activismo a través de la narrativa oral testimonial. Este enfoque puede beneficiar a la investigación UX en una sociedad cada vez más multicultural y en un mundo socialmente más Complejo.
---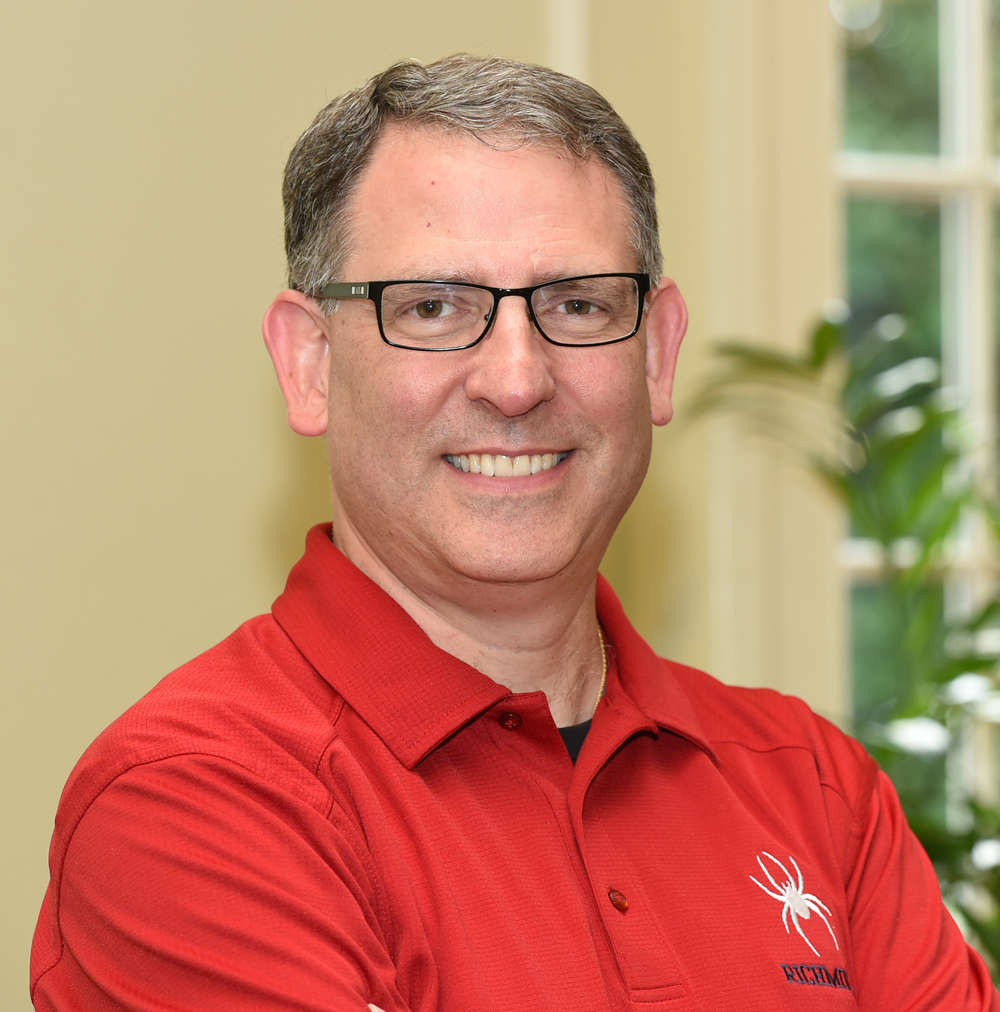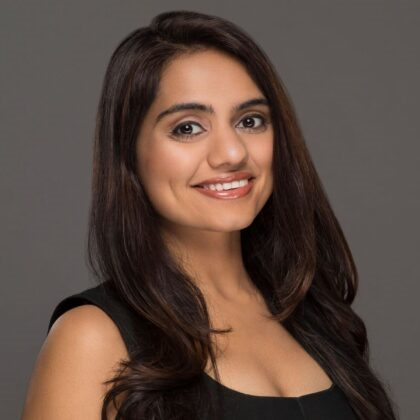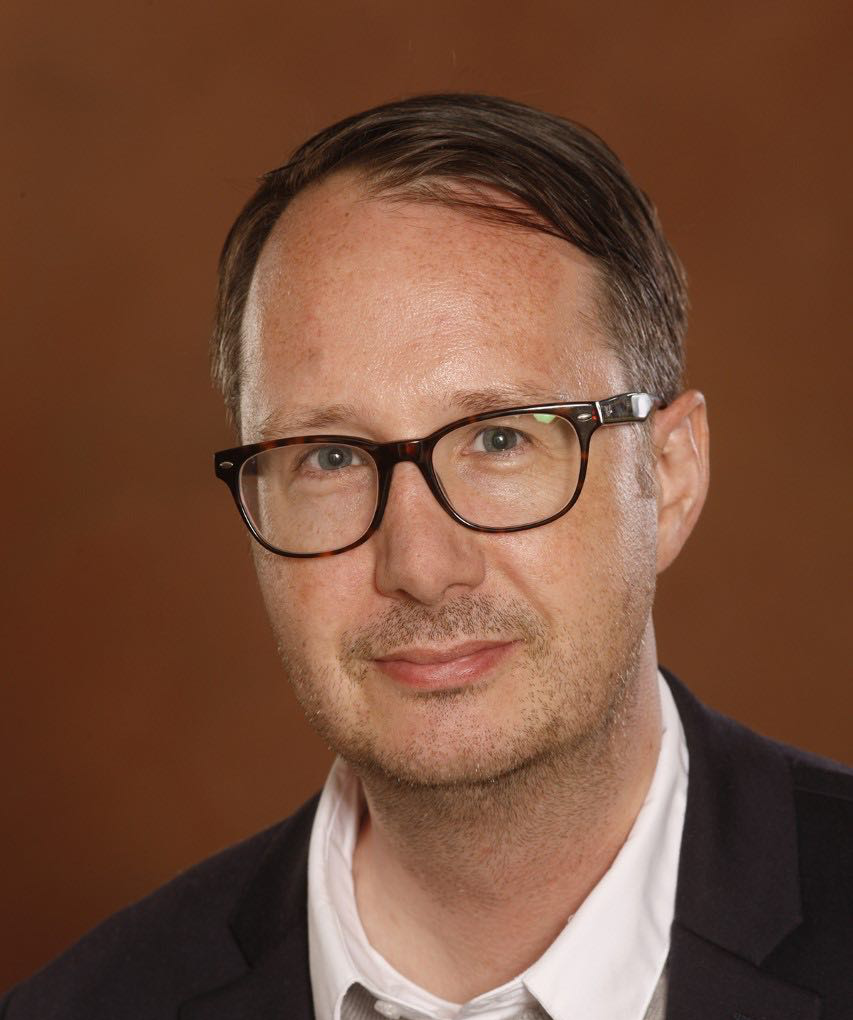 This year's winners of the
Frank R. Smith Distinguished Article Award
are
Daniel Hocutt
,
Nupoor Ranade
, and
Gustav Verhulsdonck
, for the article "
Localizing Content: The Roles of Technical & Professional Communicators and Machine Learning in Personalized Chatbot Responses
" in the November 2022 issue of Technical Communication.
The citation reads
: For a cutting-edge case study that reveals the emerging roles of technical communicators in working with AI-driven chatbots and intelligent content. The authors educate readers about elements of conversational AI architecture, demonstrate the process of creating chatbots that provide localized microcontent, and articulate a series of recommendations for designing user-centered conversational agents.
---
Many thanks to the Frank R. Smith Award Committee
for their efforts: Jason Tham (Chair), Rebekka Andersen, PhD (Member), Jack Hennes, PhD (Member) and Avon Murphy (Member).