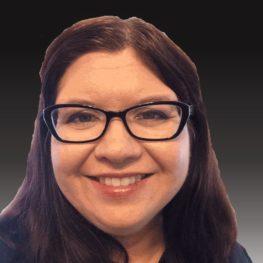 Jamye Sagan
Pharmacy Communication Advisor, H-E-B
As the Pharmacy Communication Advisor for H-E-B, Jamye helps design training programs and materials for various projects and initiatives in the pharmacy department, including use of their proprietary prescription dispensing software and health screening programs. She also manages communications between the corporate office and the store pharmacies.

A Senior Member of STC, Jamye volunteers with the Instructional Design and Learning SIG with Social Media and Surveys. Jamye also belongs to the Policies & Procedures SIG and the Technical Editing SIG. She also volunteers at the Society level, as a member of the Community Affairs Committee and served as the 2017-18 chair of the Community Achievement Award and Pacesetter Award committees.

When not making "sense out of the senseless" in the tech comm world, Jamye enjoys transforming yarn into pretty and useful objects. She also enjoys reading and watching Harry Potter for the umpteenth time. Although she admits to not becoming a fan until the first movie came out in 2001, she has attended nearly every midnight screening and book release ever since. She even belongs to a virtual group devoted to fiber crafts and Harry Potter.
Events