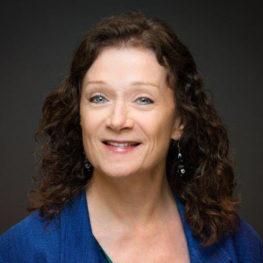 Paula Robertson
Senior Editor, Project Lead The Way
Paula Robertson has wielded her pen in the Technical Communication field for more than 25 years, beginning as a novice technical writer, mentored by exceptional professionals, and on to becoming a sought-after technical editor. Paula's expertise flourishes in helping writers find the message in the mélange. Her writing and editing experience has delved into the fields of software and hardware development, commercial air transportation, telecommunications, pharmaceuticals, civil works, defense, and education.

She has been a member of STC since 2000 and achieved the rank of Associate Fellow in 2014. As a member of the North Texas Lone Star Chapter, she has contributed to the local techcom community as competition judge, newsletter copyeditor, director at large, and presenter. At the Society level, Paula served on the 2006 Region 5 Conference Committee, for which she designed the printed program. During 2009–11, she worked on several special committees for the International Summit Awards (ISA). Her work with the ISA has also included Best of Show judge, Judge Team Lead, and Judge Manager.

Paula is currently the facilitator of the STC Solo Technical Communicator SIG and secretary of the STC Technical Editing SIG.

In past lives, Paula designed carpet and then worked in computer graphics for business presentations and training. Her career in technical communication officially began in 1995, and her passion for editing really took off when she was hired with the title of Technical Editor in 2001. Paula does not mind laughing at her own faux pas and errors in judgment and suspects that attendees will enjoy that, too.