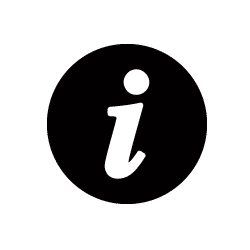 Intercom (Editorial Advisory Committee)
Chair
Board Liaison
Staff Liaison
Mission
Identify content that informs readers of trends and best practices in technical communication.
Collaborate to establish topics for the editorial calendar.
Members
Jim Bousquet
Saul Carliner
Liz Herman
Michael Opsteegh
Criteria for Success
Articles represent a cross-section of industries that employ technical communicators and inform the wide number of roles filled by technical communicators.