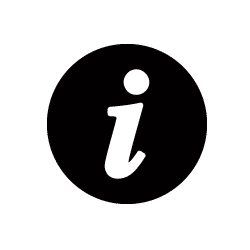 Intercom (Editorial Advisory Panel)
Chair
Mission
Identify content that informs readers of trends and best practices in technical communication.
Collaborate to establish topics for the editorial calendar.
Members
Kit Brown-Hoekstra
Saul Carliner
Michelle Corbin
Alyssa Fox
Michael Opsteegh
Criteria for Success
Articles represent a cross-section of industries that employ technical communicators and inform the wide number of roles filled by technical communicators.