STC's Notebook | Official Voice of TechComm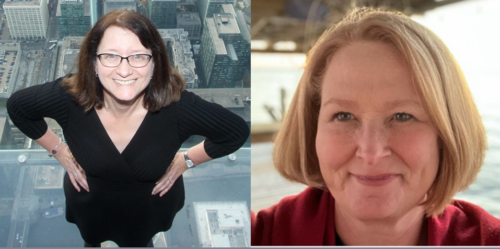 STC is pleased to announce two winners of the 2023 STC President's Award. The award was announced on Tuesday, 16
Read More
STC's Notebook | Official Voice of TechComm
The Society for Technical Communication advances the theory and practice of technical communication across all user abilities and all media. STC's 6,000 members produce everything from traditional user manuals to the latest Web-based interactive tutorials, all with the goal of conveying complex information in a way people can receive, understand, and use.
About Your Friendly Neighborhood Blogger
This blog is managed by the Communications Manager for STC. STC is constantly working to grow this blog into a valuable and entertaining publication for STC members and the technical communication field as a whole. Please email STC with any ideas, questions, or comments you might have.