Join us for Recruiting New Volunteers by Alice Brzovic and Ben Woelk on Friday, July 22nd.
9:00 am Pacific / 10:00 am Mountain / 11:00 am Central / 12:00 noon Eastern
Friday, July 22, 2016
Register on Eventbrite

About the Webinar
Volunteers are the lifeblood of STC Communities, yet finding good volunteers can be daunting. Join Alice Brzovic, San Diego Chapter, and Ben Woelk, Rochester Chapter, as they discuss how they've been able to keep their chapters vibrant and stable by successfully recruiting and retaining volunteers. Learn techniques that you can apply in your own virtual or geographic community to enlist and empower effective leaders.
This webinar will be recorded.
About the Audience
This webinar is for STC community leaders, event managers, program managers, webmasters, and future volunteers, who are encouraged to register and attend online or watch the recording.
About the Speakers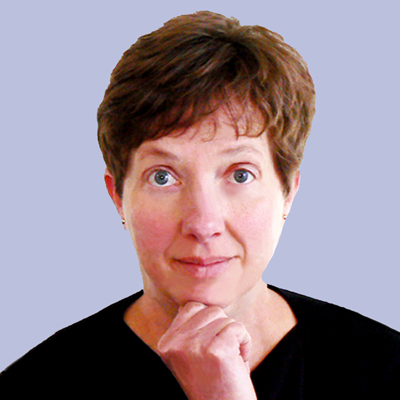 Alice Brzovic is a writing consultant, with experience in both technical and marketing communications. She is currently serving as president of the San Diego Chapter of the Society for Technical Communication (STC San Diego).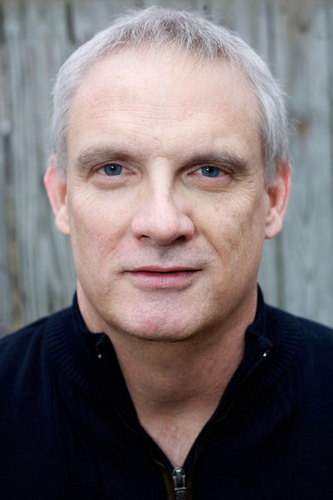 Ben Woelk: Former Director, Society for Technical Communication; ISO Program Manager; Information Security Office, Rochester Institute of Technology; Security Guru; Introvert; INTJ; CISSP; Author of Shockproofing Your Use of Social Media: Staying Safe Online (Kindle).
Register on Eventbrite