Technical Communication Call for Cover Illustrations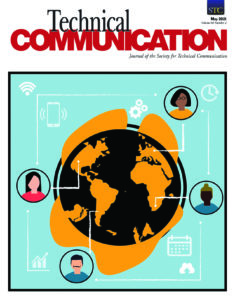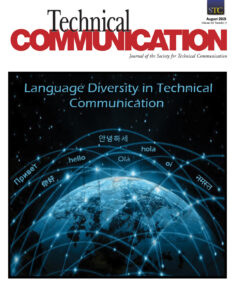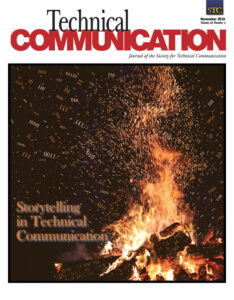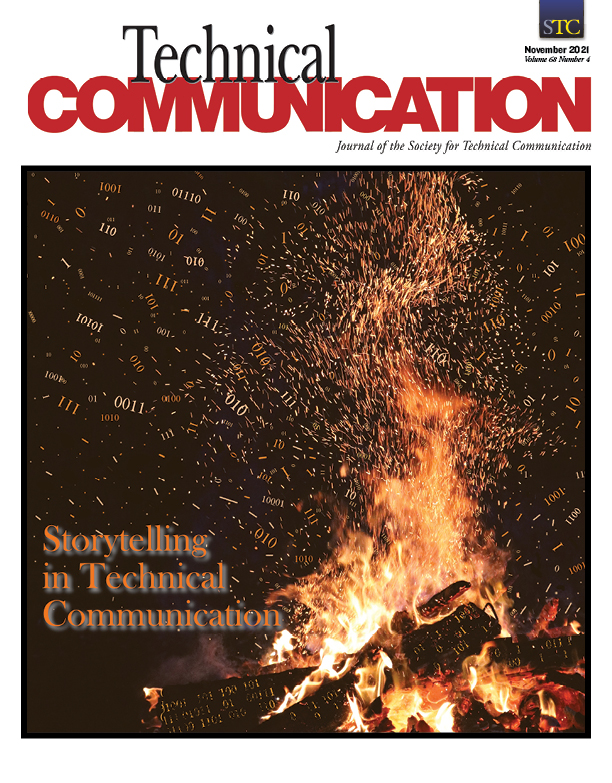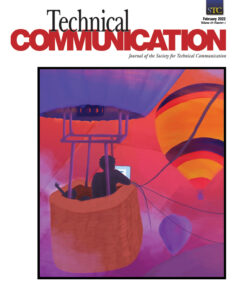 STC is pleased to announce the call for cover illustrations for the February and May 2023 issues of Technical Communication. The deadline for submissions is 1 December 2022.
For the February 2023 issue, we invite cover illustrations on Data Visualization.
For the May 2023 issue, we invite cover illustrations on Design Thinking.
Cover illustrations might be diagrams, drawings, photographs, collages, infographics, cartoons, comic strips, or brief graphic narratives.
For either issue, please submit your cover illustration (approximately 20×20 cm or 8×8 inches) as a high-resolution (300 dpi or better) jpg file by 1 December 2022 to tceditor@stc.org with a brief explanation (100-200 words) of how your illustration addresses the cover subject and a brief biographical paragraph of 50-75 words. A five-member international jury of specialists will organize an anonymous review of the submissions and choose each issue's cover illustration. Honorable mentions will be published inside the journal.