Interim Executive Director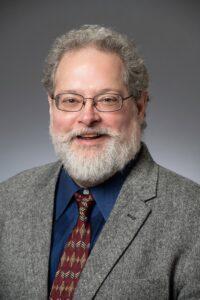 Tim Shaw is the Interim Executive Director for STC.
A seasoned leader, Tim has more than 25 years of experience with nonprofit associations and for-profit businesses in the social services, home restoration, transportation, and performing arts sectors. He brings a wealth of experience in executive management, strategic planning and analysis, financial management, new business development, program governance, organizational change, process improvement, marketing, and stakeholder relations.
Most recently, Tim served as Director of Marketing & Innovation for Advanced Nursing & Home Support in Rockville, MD. Early in his career, he served as Executive Director and Producing Artistic Director for the Virginia Shakespeare Company. A graduate of George Mason University, Tim resides with his family in the Washington, DC area.
Director of Operations, Membership, and Community Relations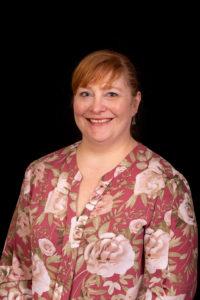 Erin brings over 15 years of association experience working both in membership and registration. Her last position was with the American Alliance of Museums, in Arlington, VA, where she worked as their Member Services and Registration Manager for over ten years.
Erin was born and raised in the Washington, DC area and currently lives in Alexandria, VA. In her free time, she enjoys spending time with family and friends, sightseeing near and far, visiting museums, and is active in the local theater community.
Business Development Manager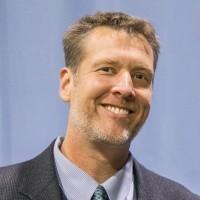 Eric is STC's Business Development Manager. Contact him about industry partnerships, sponsorships, exhibiting, and advertising opportunities.
Certification Administrator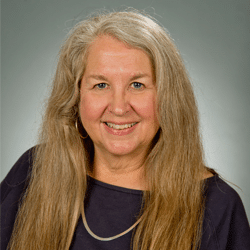 While Elaine officially retired from full-time work on meetings and communities with STC in 2022, she has returned part-time to help manage STC's CPTC certification program.
Eden is STC's Meetings and Event Manager, and with more than 16 years of proven programming excellence, she is the co-owner of Voilà! Meeting & Event Management.