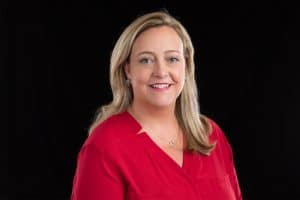 "STC's vision, as dictated by the board of directors, is to be recognized as the authority in the field of technical communication for those who design and deliver complex technical content. I believe STC can help individual members articulate their value through the content they develop. By transforming complex information into usable products and services, technical communicators are user and business advocates. They make products safer and more efficient and effective. In every program STC offers, such as professional development opportunities like Roundtable, a robust education program, an annual conference, certification, or publications, STC strives to provide technical communicators with the tools and learning they need to advance in their careers. STC should share the universal values of its membership and be an advocate for and collaborator with all stakeholders in the field. I look forward to working toward achieving these goals."
Liz Pohland is an experienced editor, communicator, executive, and strategic thinker. She is a senior member of STC and was Intercom magazine's editor for over a decade. She studied technical communication and rhetoric in Texas Tech University's online PhD program, earned a Master's degree in English from Virginia Tech University, and has a BA in English and French from Hollins University. Before joining STC in 2009, Liz worked for the Folger Shakespeare Library, Princeton University Press, and Peterson's Publishing.
Director of Operations, Membership, and Community Relations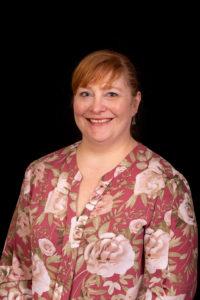 Erin brings 15 years of association experience working both in membership and registration. Her last position was with the American Alliance of Museums, in Arlington, VA, where she worked as their Member Services and Registration Manager for over ten years.
Erin was born and raised in the Washington, DC area and currently lives in Alexandria, VA. In her free time, she enjoys spending time with family and friends, sightseeing near and far, visiting museums, and is active in the local theater community.
Krista serves as Publications Manager for STC's magazine, Intercom, and journal, Technical Communication. She holds a MA in Communications from Rowan University in Glassboro, NJ and an MS in publishing from New York University. She's spent 2 years working in publishing, which have been focused on producing association publications. Outside of work, Krista runs a small wedding planning company in New Jersey and enjoys spending time with her fiance and pup, Bowie.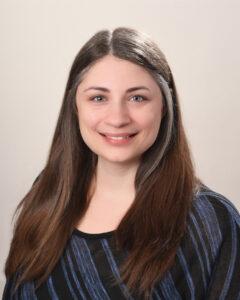 Jessica Farrell is STC's Marketing Manager. She received her BA in Public Relations and Advertising and BA in Writing Arts from Rowan University in NJ. Jessica has worked in Marketing since 2011 and was previously the Marketing Director for the YMCA of Burlington and Camden Counties in NJ. Outside of work, Jessica enjoys reading and hanging out with her husband and two cats. During the summer you can usually find her down at her neighborhood lake enjoying the sunshine!
Industry Relations Manager