2020-2021 STC Salary Database
If you are a technical communicator or an employer looking to hire a technical communicator, then you need STC's Salary Database. STC produces a Salary Database based upon data from the U.S. Department of Labor's Bureau of Labor Statistics, with exhaustive additional research ensuring that the salary data is accurate, reflects regional realities, and is useful to technical communicators.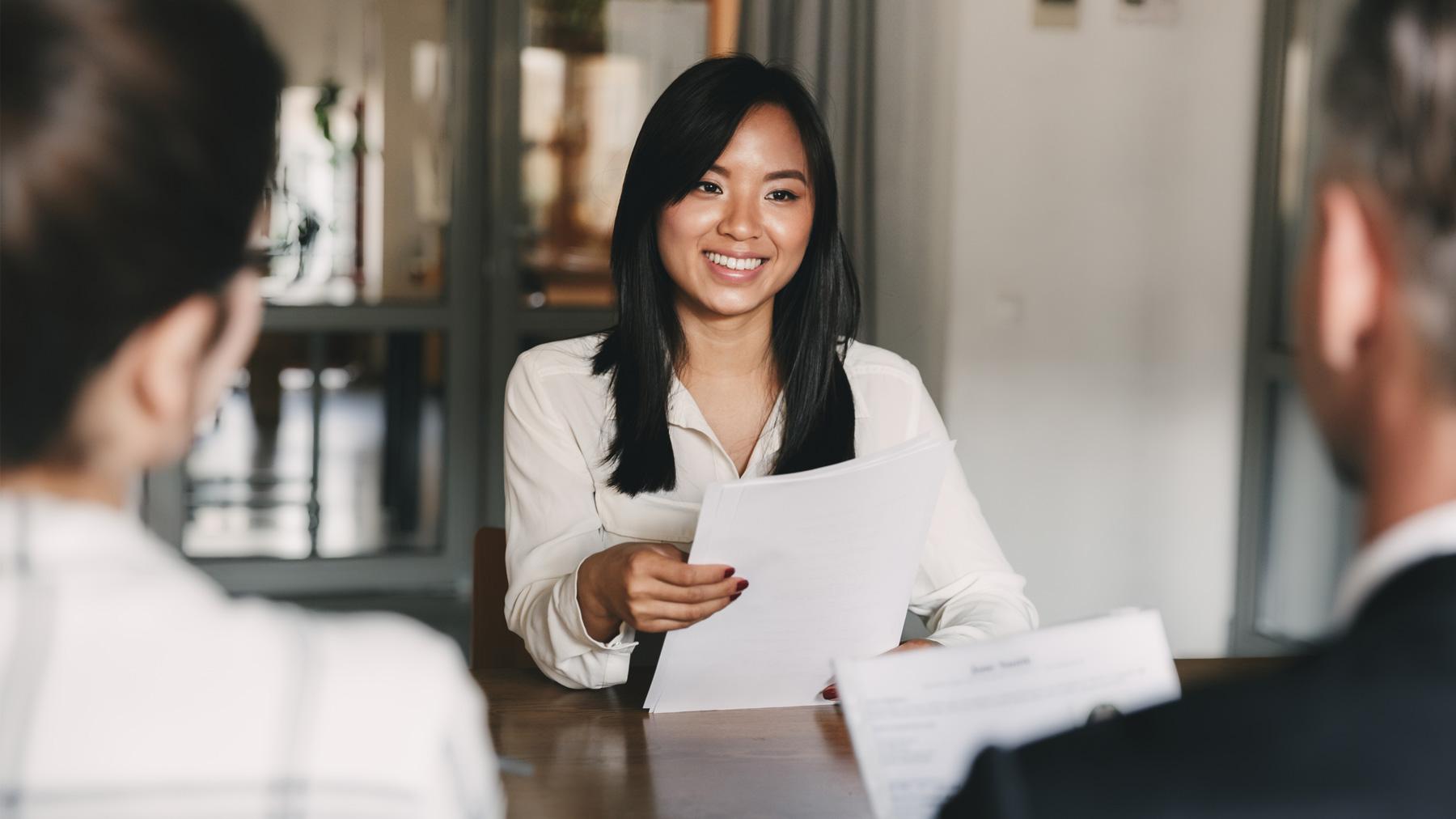 STC members:
STC members receive a free copy of the 2020-2021 Salary Database and Excel workbook as a membership benefit. 
To download your free publication and workbook:
Click here to login to your STC account and visit our download manager
What Does the Salary Database Tell Us?
The Salary Database data offers insights on how the economy has and will continue to influence the demand for technical writers. With a stronger economy comes stronger job markets.
The U.S. economy began to slow down in 2019 and then declined dramatically during the COVID-19 pandemic, contracting by 3.4% in 2020. As of this writing, the GDP is rebounding in 2021, though no final figure has been released.
Across all industries, salary budget increases in 2021 reached 2.8% to 3.0% in the United States. Continued increases in salary budgets are advantageous for employees. However, in order to identify the true buying power differential of these increases, inflation needs to be considered.
Unfortunately, inflation is rising at the fastest level in many decades. Inflation in 2021 (December 2020 to December 2021) was 7.0% due to upheaval and recovery from the COVID-19 pandemic as well as related supply-chain disruptions.
With these macro-economic conditions in mind, it is not surprising the number of employed technical writers declined in 2020 for the first time in at least a decade. However, wages increased at a faster pace than in recent years, coming in at 2.5% in 2020. Overall, there is good news in this report for the profession.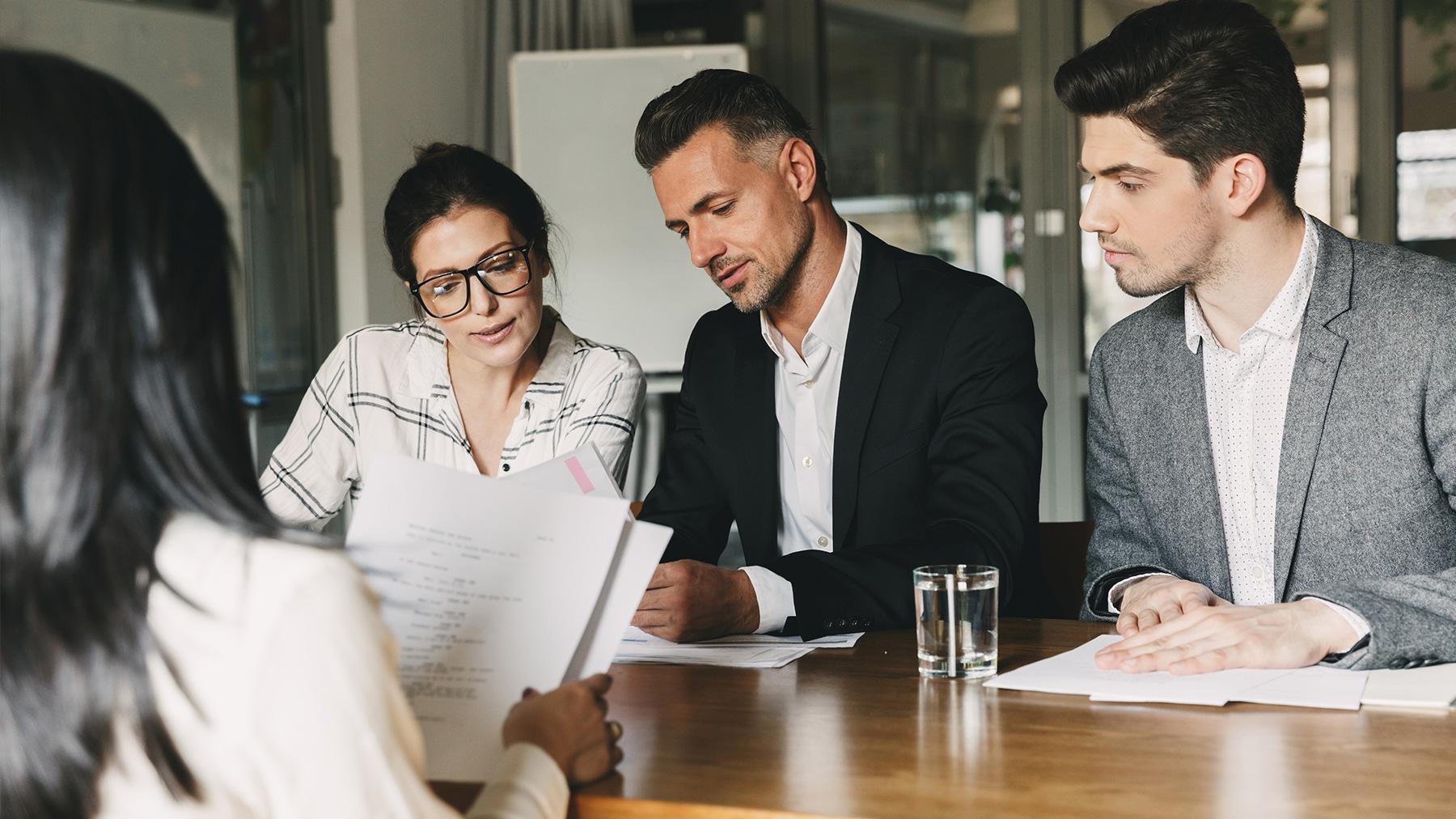 How Can I use the Salary Database?
Using 2020 data, the 2020-2021 Salary Database is available free to all  STC members and is available for purchase by nonmembers. An Excel workbook with the original data is also available for purchase for all those who wish to be able to format the data in other ways.
Use the STC Salary Database if you are:
An employee looking for solid facts to back up a raise request
A manager seeking salary figures to assist with setting budgets or bidding for projects
A freelancer investigating average hourly fees for a different industry or city
A job-seeker needing insight on what industries and what geographic areas hold the most new jobs
Any technical communicator in need of either annual or hourly wage information
Because the BLS Occupational Employment Statistics, from which the Salary Database was drawn, is one of the most referenced wage guides by human resource professionals, STC members who use this tool will benefit from the same market intelligence that is relied upon when employers evaluate raises and make salary offers to new hires. The STC Salary Database not only provides firm numbers to back up fair requests and fair offers, giving technical communicators the insight they need in a tough job market, it also provides users with a competitive edge. Get the edge you need with the STC Salary Database.
The Excel workbook allows you to format, analyze, and manipulate the data easily.
Included are:
The Geographic Series contains all of the employment and wage data for the most recent three years for:
All 50 states, the District of Columbia, and Puerto Rico
All Metropolitan Statistical Areas (MSAs)
The nonmetropolitan areas in which technical writers worked that year
The Industry Series provides industry employment and wage data for technical writers for all industries that employed technical writers during the most recent three years.The data are available at three levels of detail:
Major Industry Groups (2-digit North American Industrial Classification System [NAICS] codes); e.g., Healthcare and Social Assistance Services
Industry Groups (3-digit NAICS codes); e.g., hospitals
Industry Subsectors (4-digit NAICS codes) e.g., general medical and surgical hospitals
The Profession Series provides employment and wage data for all 50 states, the District of Columbia, and Puerto Rico for technical writers and four competing professions for the most recent three years.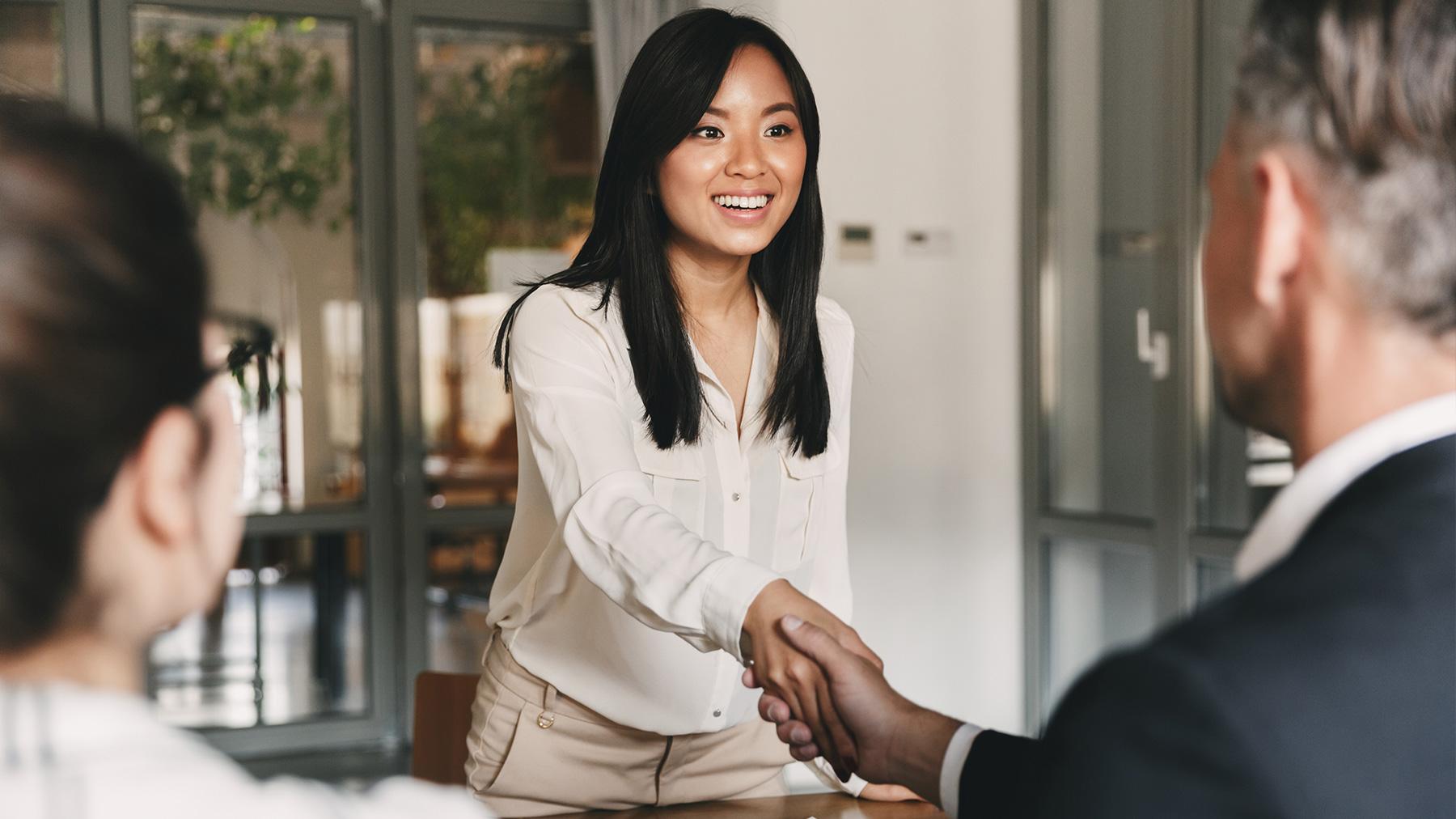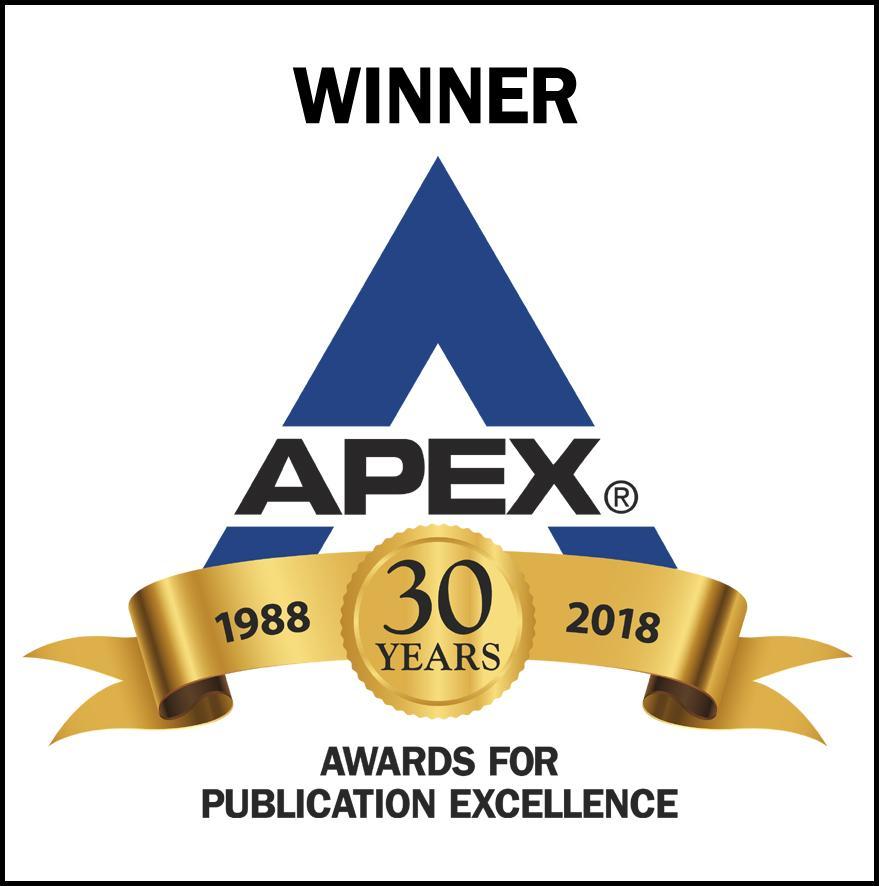 The STC Salary Database is a tool that can be used to conduct more powerful job searches, make a strong case for a raise, or prepare department payroll budgets. The data in the Salary Database are drawn from the United States Bureau of Labor Statistics' (BLS) Occupational Employment Statistics (OES).
---
The Salary Database is a frequent winner of the APEX  Award of Excellence. APEX Awards are based on excellence in graphic  design, editorial content, and the ability to achieve overall  communication excellence. APEX Awards of Excellence recognize exceptional entries in each of the individual categories.