Expand your knowledge, enhance your education.
The educational opportunities that you gain access to as a member of STC are well worth the price of admission. The Society for Technical Communication and its member Chapters and Special Interest Groups produce a host of online certificate courses and live webinars throughout the year that are widely attended, and produce measurable value for members. Whether you're just starting out your career or an advanced practitioner, STC has something for you.
Live Webinars
The Society produces multiple live, one-hour, webinars each month on technical communication topics ranging from accessibility to user experience design. Expertise levels range from beginner to advanced with audio via the phone or Voice over Internet Protocol (VoIP) and the presentation via the Web.
Live Webinar Pricing:
$29.00 USD- STC Members
$29.00 USD- STC Student Members
$59.00 USD- Non-Members
Sponsored webinars are Free for STC Members and $59.00 USD for Non-Members.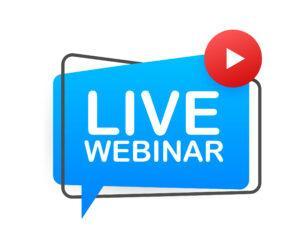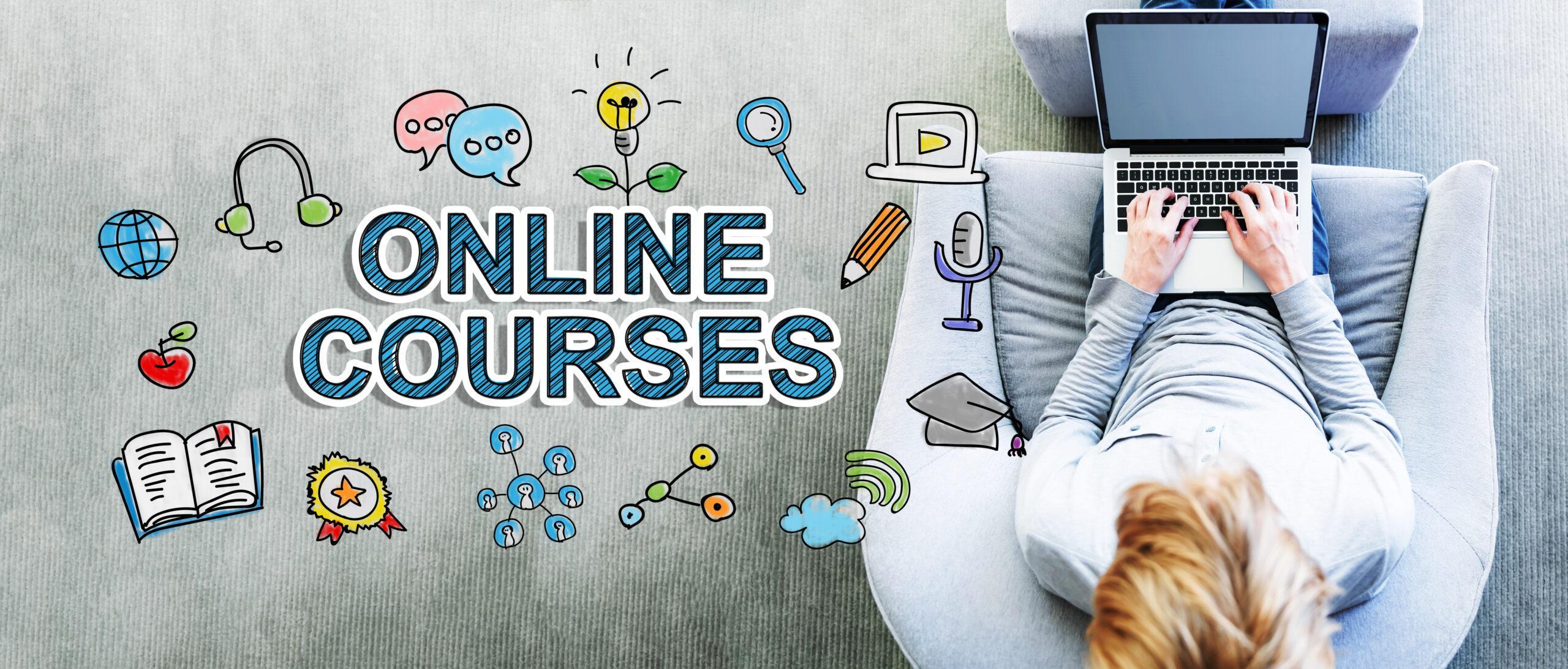 Online Courses
STC offers multiple online courses where participants can earn a certificate of successful completion. These courses let you explore a subject in depth over the course of several weeks. In addition to the practical work skills that you will develop, participating in a certificate program provides you with a unique, live opportunity to learn directly from an instructor and to also exchange ideas and tools virtually with the other participants in the program.
Online Courses Pricing:
$375.00 USD- STC Members
$300.00 USD- STC Gold Members
$295.00 USD- STC Student Members
$595.00 USD- Non-Members
Affiliate Courses
STC is pleased to share these educational opportunities available through our affiliate partners.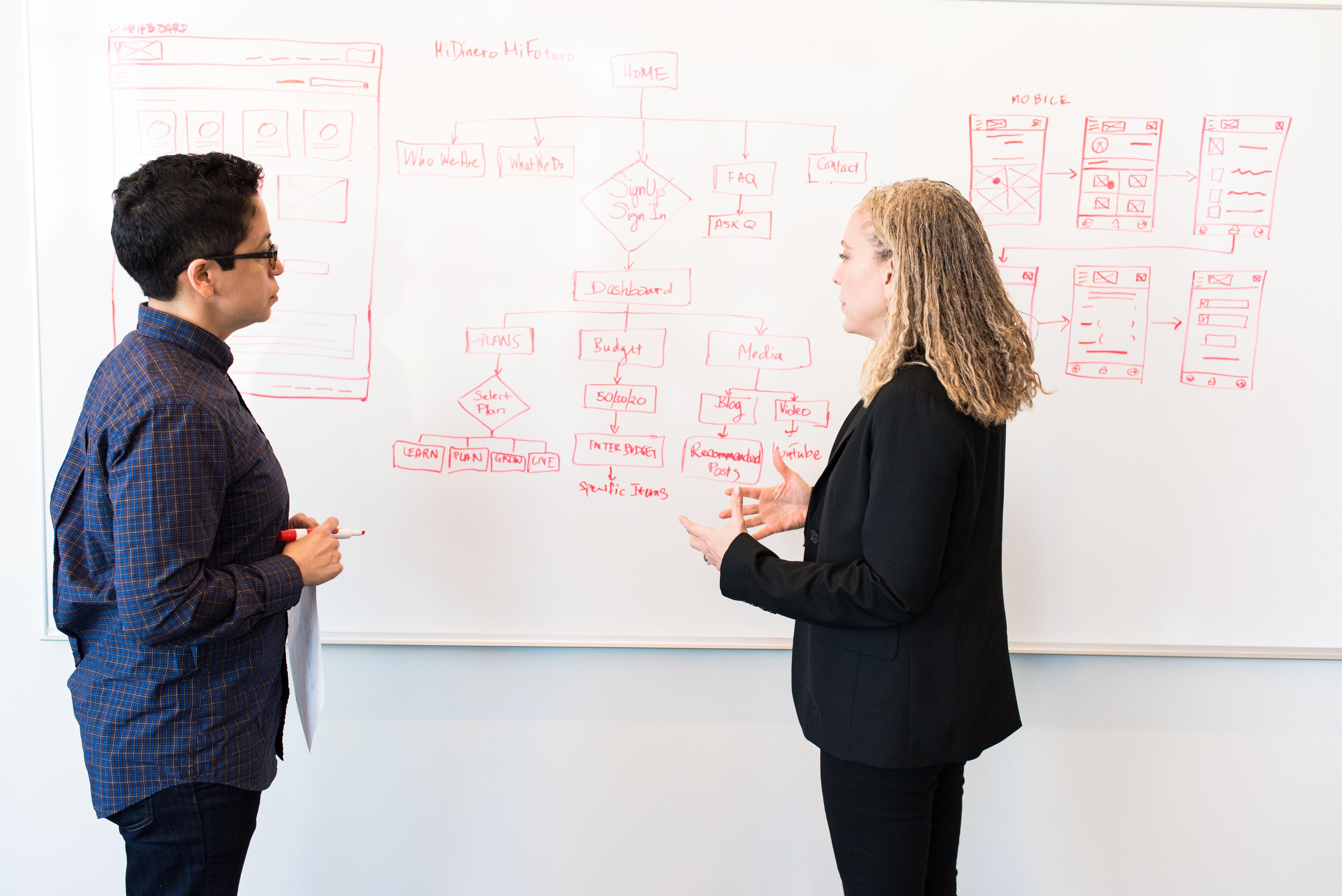 When do education events take place?

Webinars are held every Wednesday afternoon from 2-3 PM EDT/EST (GMT-4/5).
A majority of online courses are held Tuesdays-Thursdays between 10:00 AM-1:00 PM EDT/EST (GMT-4/5), as to not conflict with webinar times.
How much do live webinars and online courses cost?

Live webinars are $39.00 USD for STC Members, $29.00 USD for STC Student Members, and $99.00 USD for Non-Members
Online courses are $595.00 USD for STC Members, $476.00 USD for STC Gold Members, $295.00 for STC Student members, and $995.00 for Non-Members.
When will I receive the GoTo Webinar/Meeting instructions for an event?

Registered attendees of a webinar will receive the GoTo Webinar instructions three (3) hours before the webinar begins, approximately at 11:00 AM EDT/EST.
Registered attendees of an online course will receive the GoTo Meeting instructions one (1) day before the online course begins.
To participate in a webinar and an online course, you must be able to access GoTo Webinar/Meeting, STC's online meeting space.  GoTo Webinar/Meeting is a standard web seminar tool (no separate download required) and all you need is a reliable Internet connection and phone line, or a computer with VoIP capabilities.
I registered for an online course, what are my next steps?

Once you register for an online course, you will receive a confirmation receipt that day. A majority of our online courses uses Moodle, STC's course management site, which attendees will receive the login instructions two (2) days before the course begins.
If you cannot access Adobe Connect and/or Moodle (as needed), then you will not be able to successfully complete an online course.
I registered for a webinar, but will be unable to attend. Will a recording be available?
If a registered attendee is unable to attend a webinar that day, they will receive an email with a link to the recording, and an evaluation link along with the PDF of the presentation.
I registered for a webinar and/or an online course, but cannot attend at that time. Will I receive a refund?

If a registered attendee is unable to attend a webinar and/or an online course, the cost is transferable to a future event, but is not refundable.  Online registration closes one-two business days before the education event begins.
I want to take a specific course that isn't listed online. Will it be offered in the future?

STC rotates its courses every year as we try to offer the most popular ones within the first half of the year. Online courses are subject to change or are offered more than once per quarter. If a course is not listed, STC will offer it again in the following year.
Have an education question?