STC Roundtable Subscription (Founder First-Year STC Member Pricing)
If you have reached this page, you've heard about the new STC Roundtable subscription service designed to keep your knowledge at the forefront of the techcomm community.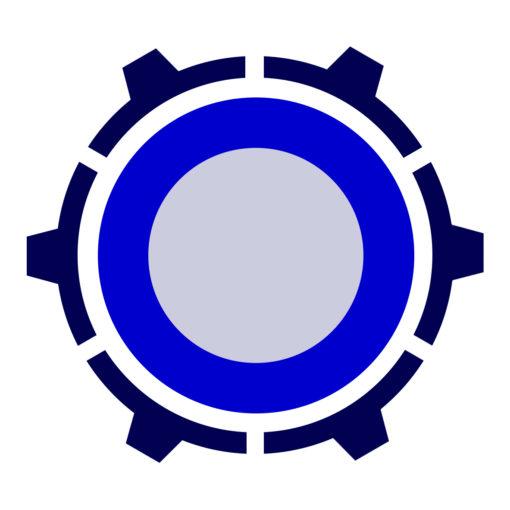 If you are a member of STC, you are eligible to receive a special one-time, member-only STC Founders Roundtable subscription rate. This member-only rate is only available for a limited time, and you must be a STC member to receive this discount. Not a member? Click here for information about our membership categories and rates.
Sign up today as a Founding subscriber of Roundtable at the unbeatable STC member-only rate of $19/month or $190/year for the first year, and you'll get immediate access to months of content already available, and all future content throughout your subscription. Plus, after your first year, you will be eligible to receive the Founders regular rate ($35/month or $350/year) for as long as you remain a subscriber.
Want to see what Roundtable has to offer before you subscribe? Get a sneak peek of Roundtable's March content by checking out Scott Abel's fantastic topic, "The Future of Technical Communication" absolutely free.
Roundtable Founders Subscription Form